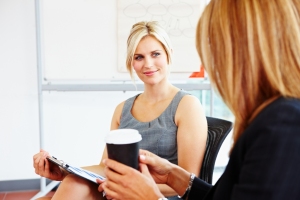 If this is an emergency, call 911, or the Life Crisis Hotline 314.647.4357.
Thank you for your interest in Agape Christian Counseling Services! 
Did you know that we have about 40 counselors and 8 locations, in order to provide a counselor specific to your needs? 
In order to match you with a counselor who is th best fit for you, we will need to gather some information about your needs and preferences. This process takes about 5 to 10 minutes and can be completed online, via the form below. If you prefer to speak with an intake coordinator over the phone, or have questions, feel free to call our main office at 314.994.9344.