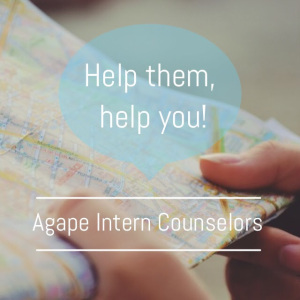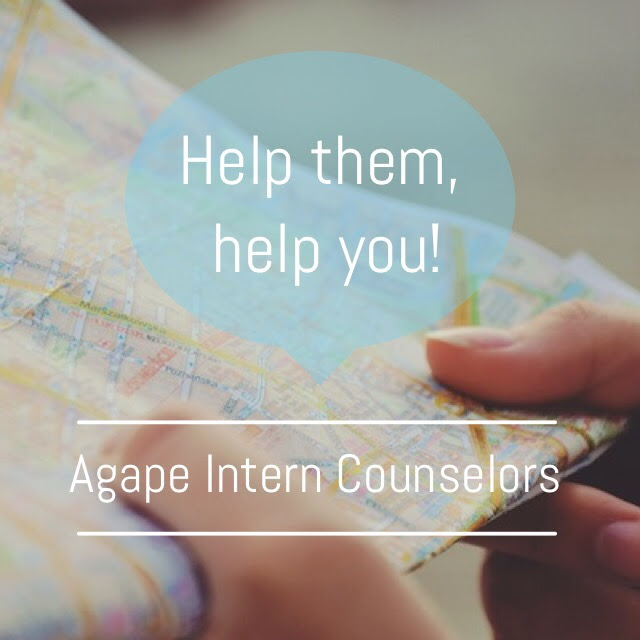 Have you ever wished you could go back in time and grab stock in companies like McDonald's or Microsoft before they grew to what they are today? Or have you ever wished you were the first to discover a tranquil place before it became crowded and overrun with people?
This is your chance to experience highly trained counselors who have gone through a graduate level program, before they are able to charge full price. When you sign up for an Intern Counselor, you get quality professional counseling at an adjusted rate …or even for free!
Many clients have discovered wonderfully talented and caring people through our internship program. These clients and counselors have found both healing and success. Even the best and most brilliant therapists once began as interns.
To find out if you qualify for adjusted fee or free counseling, call our main office today! Or, click here to learn more about our Sliding Fee Scale, Insurance, and EAP options. 
Graduate-level Counseling Students! Looking for a place to do your internship? Submit your cover letter and resume (CLICK HERE) to be contacted for an interview. Or click here for more details.