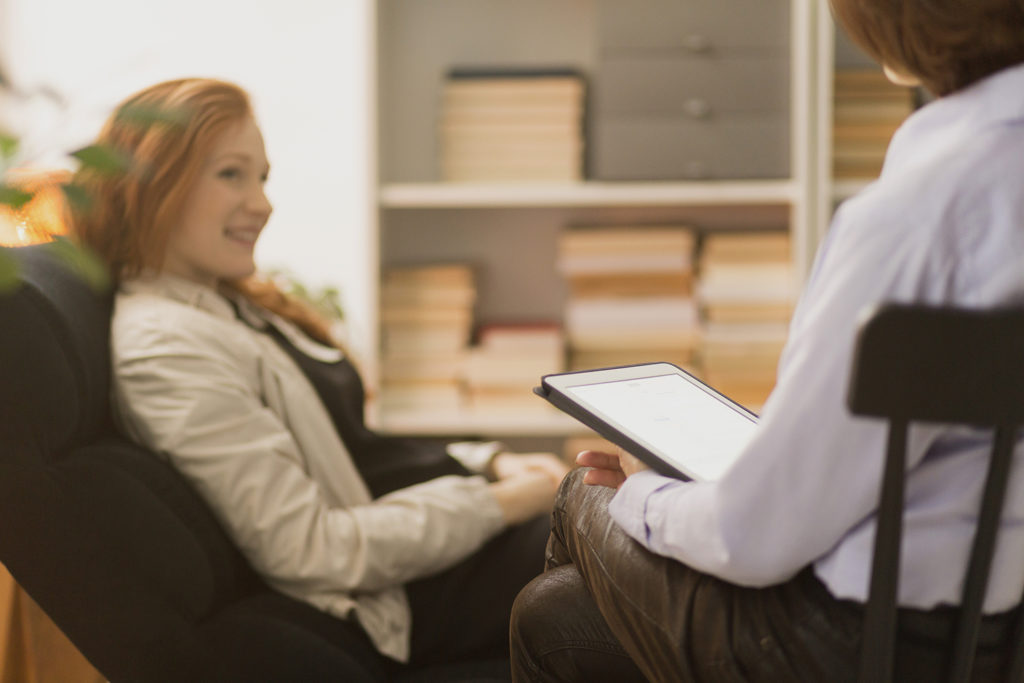 At Agape, we view our organization as a community of counselors, striving for excellence together. While each counselor is an independent contractor, building their own private practice, we are also a community of team-members, working together and supporting each other, for the same mission. We are always interested in mutually beneficial collaboration with exceptional people, who are a good fit within the culture and ethos of our team, and who share our vision to provide quality, professional, and ethical counseling to St Louis and its surrounding areas.
We are currently accepting applications for the locations listed below, from fully and provisionally licensed counselors. Applicants must be licensed in Missouri or Illinois (depending on location applying for) as a professional counselor, psychologist, or social worker.
St. Charles, MO
Olivette, MO
South County-St Louis, MO
Hazelwood, MO
Des Peres, MO
Lake St. Louis, MO
Columbia, IL
All counselors at Agape are Independent Contractors. In exchange for your services as a Licensed Professional Counselor, you will receive client referrals, office space, and administrative support. We also provide supervision for those who are provisionally licensed and are seeing at least 15 clients per week.
Counselors are paid on a sliding pay rate, dependent upon the income generated from their services each month (with earning potential of up to 75% of the income generated from your services provided).
Must have a clear profession of faith, in line with Agape Christian Counseling Services' core beliefs. The ideal applicant should also be self-motivated, open to learning and professional feedback, and willing and able to collaborate successfully with others in the team.
Certifications in substance abuse, PTSD, eating disorders, EMDR, Autplay, Play Therapy, TBRI, etc. are a plus. Must be credentialed with insurances or willing to become credentialed with insurances.
All potential counselors must complete our application and interviewing process to ensure you will be a good fit within this organization. The purpose of the application and interviews is for us to get to know you as a person, as well as a professional. If your application responses seem to indicate that this would be a mutually beneficial collaboration, you will be contacted for a minimum of two interviews with Agape Leadership. Click below to complete the Contracted Counselor Application: