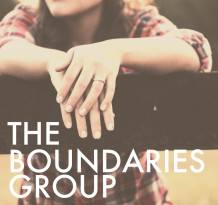 Next groups are starting on January 28th, 2019 & March 1st, 2019 — call 314-420-3580 to sign up! 
In your relationships, have you ever felt…
…like you're carrying more than your share?
…like you're not being heard?
…attacked or criticized if you voice your needs?
…you take responsibility for someone else's thoughts and behaviors at your own expense?
…guilty for saying the word 'no'?
If you answered…