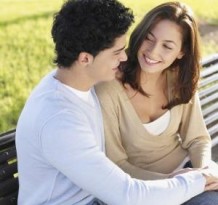 In relationships, we can have questions or issues that we would like to address before making further commitment such as engagement or marriage. Oftentimes, we feel strong disagreement about things that seem minor, but could benefit from pre-marital counseling and seeking out what deeper concerns are surfacing.
Use the questions below as a self-reflective guide.
Are you…
in a relationship that could lead to engagement or marriage?
interested in receiving input
…