Group counseling for Obsessive Compulsive Disorder (OCD), starting November 7, 2016
What if I forgot to turn the stove off and my house burns down?
What if I didn't clean up well enough and someone else gets sick?
What if I lose control and hurt myself or others?
What if I don't do everything perfectly and God sends me to Hell?
If you have OCD, you may find yourself in a persistent state of worry over the 'what if's in life. You feel as though you are held captive by your thoughts and you perseverate on things that you feel most people don't even notice. You may find yourself doing things, such as checking and rechecking the stove, to try and prevent the 'what if's from happening– and it is holding you hostage. Even though you are fighting for control, you feel completely out of control.
It probably feels as though you are the only one who struggles this way, but you are not alone! The "What If" Counseling Group will provide psycho education, skills for reducing symptoms, support and a sense of community, so that you KNOW you are not alone.
Details:
Led by Kristy Cobillas, MEd, LPC
Date: Starting Nov 7th (runs for 8 weeks)
Time: Mondays, 7pm – 8:30pm
Where: Agape Christian Counseling Services, Olivette location
9378 Olive Blvd., Ste. 317, St. Louis, MO 63132 (click here for directions)
Cost: $20 per session (insurance may be billed, if applicable, ask the counselor for details)
Suggested reading:  Brain Lock by Jeffrey M. Schwartz, can be purchased on Amazon for about $4.00-$5.00, used
Questions? Ready to sign up? Call Kristy Cobillas, LPC at 314-643-8506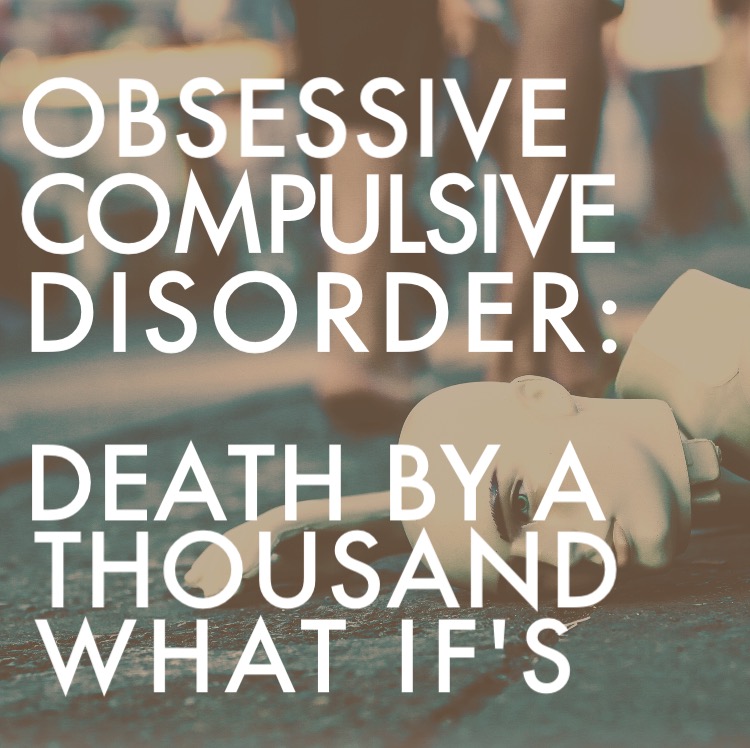 For further information about OCD, check out this article: "Obsessive Compulsive Disorder: Death by a Thousand What If's" (link here)