Agape Christian Counseling Services is a 501c3 non-profit organization with a mission to provide counseling services to all clients, regardless of their ability to pay.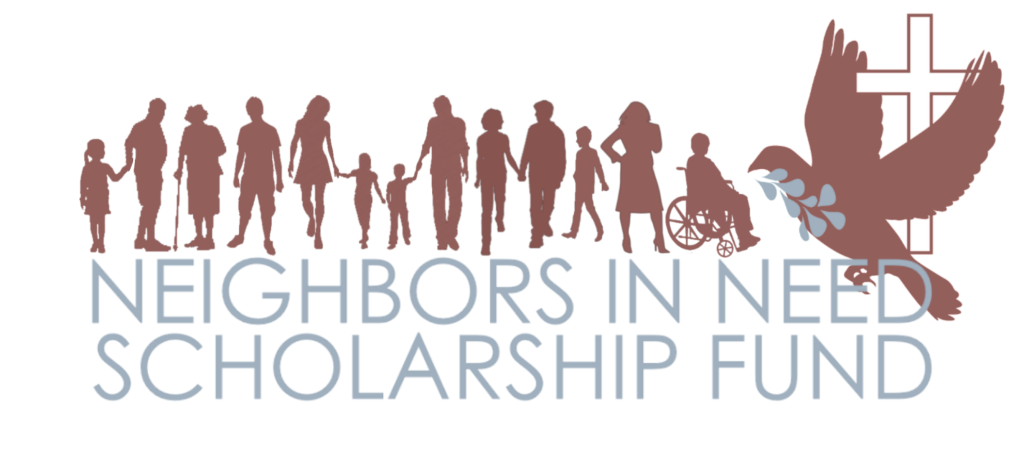 To mail a donation, send to: Agape Christian Counseling Services 9378 Olive Blvd, Ste. 307 St. Louis, MO 63132
To make a donation 0nline, click below:


Our organization operates on a tight budget and relies on the help of supporters like you. In order to meet our clients' needs, we offer discounted fees based on a sliding fee scale which depends on the client's income. Therefore, Agape's counselors are frequently asked to work on a discounted or even pro bono basis, which puts further demands on our resources. Over the years, Agape has donated millions of dollars in charity client hours.
Ways that you can help include:
– Monetary Donations: Your donations go to the Neighbors in Need Scholarship Fund, which is used to compensate counselors for discounted and pro bono sessions, and to General Fund, which includes things like books, play therapy supplies, counseling supplies, office supplies, and furnishing for our offices.
– Item Donations:
• Current: As a result of opening our newest offices in St. Charles and Alton, IL, we have need for the following items:
locking file cabinets

microwave

apartment sized fridge

neutral colored seating (couches or chairs)

office desk chair

large neutral area rug for the waiting area

computer

computer speakers

8 narrow light weight folding tables

many stacking chairs for classes
• Ongoing:   As an active operation with nine locations and nearly 40 therapists, we routinely need to replace office furniture and equipment such as:
therapist chairs (comfortable, swivel style, preferably neutral colors to tie in with any décor)
office equipment (computers, printers and fax machines)
Also, our Child Therapy department is always in need of the following supplies:
elementary school size scissors
markers
over-sized white paper
pencils
black pens
kleenex
wet wipes (for messy hands)
play dough
large containers of poster paint
art paint brushes
post-it notes
pack of balloons
gift certificates to Target, Amazon, Borders Books, Walmart, etc.
THANK YOU to those who have made recent donations!
On St. Louis Give Day (May, 2014), we received a total of $2300.00 for our client scholarship fund.
In April 2015, we received a total of $978.00 for our scholarship fund from the Chicken Run fundraiser held by Kristy Cobillas.
In 2016, we received the Old Newsboys Grant from St. Louis Post Dispatch – $1,000.00 for child therapy supplies.
We are deeply grateful.