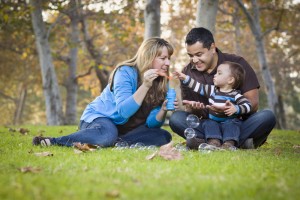 Counseling is a time and space set aside for an individual, couple, or family to receive professional help for emotional and/ or behavioral difficulties. This time is collaborative between the professional and the client. This means that it is not simply time in which the client receives advice or in which the professional is a silent receiver. The work done in therapy is done as a partnership. The nature of counseling often feels different from the rest of life.
---
In counseling, you are invited to be honest about your past, your current life, and the way you see your future…
---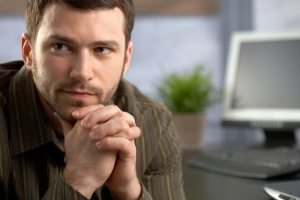 This level of honesty is often unwelcome or unsafe in day-to-day life. However,  your safety is of utmost importance in therapy. A safe space is created to be objective, confidential, and stable in order for you to work through life's challenges. This work is done in the context of individual counseling, group therapy, couples therapy and family counseling. All ages can benefit from professional help. Christian therapy integrates a biblical perspective with psychology in order to provide holistic care for you. Although your counselor at Agape adheres to biblical truths, it is your choice if and how a Christian perspective plays a role in your sessions.